"Providing Whole-Person, Outside-the-Box Care"
MOVEMENT
MINDFULNESS
RELATIONSHIPS
EMOTION
PURPOSE
NUTRITION
INTERCONNECTION
RESILIANCY
When in balance, all of these aspects of life can support physical and mental health. Weakness in one of these pillars can cause illness. Each pillar is associated with my favorite books on the topic to help you grow in that area.

I recommend focusing on one pillar each month. A fun way to break this up can be by following the signs of the zodiac as the pillars match with the spirit of each sign quite well. The sign and its dates are included with each pillar.
Click on the book cover to go to the Amazon page. As an Amazon Associate I earn commissions from qualifying purchases.
Ares, March 21 - April 19
Movement
"Exercise is the closest thing we have to a magic bullet."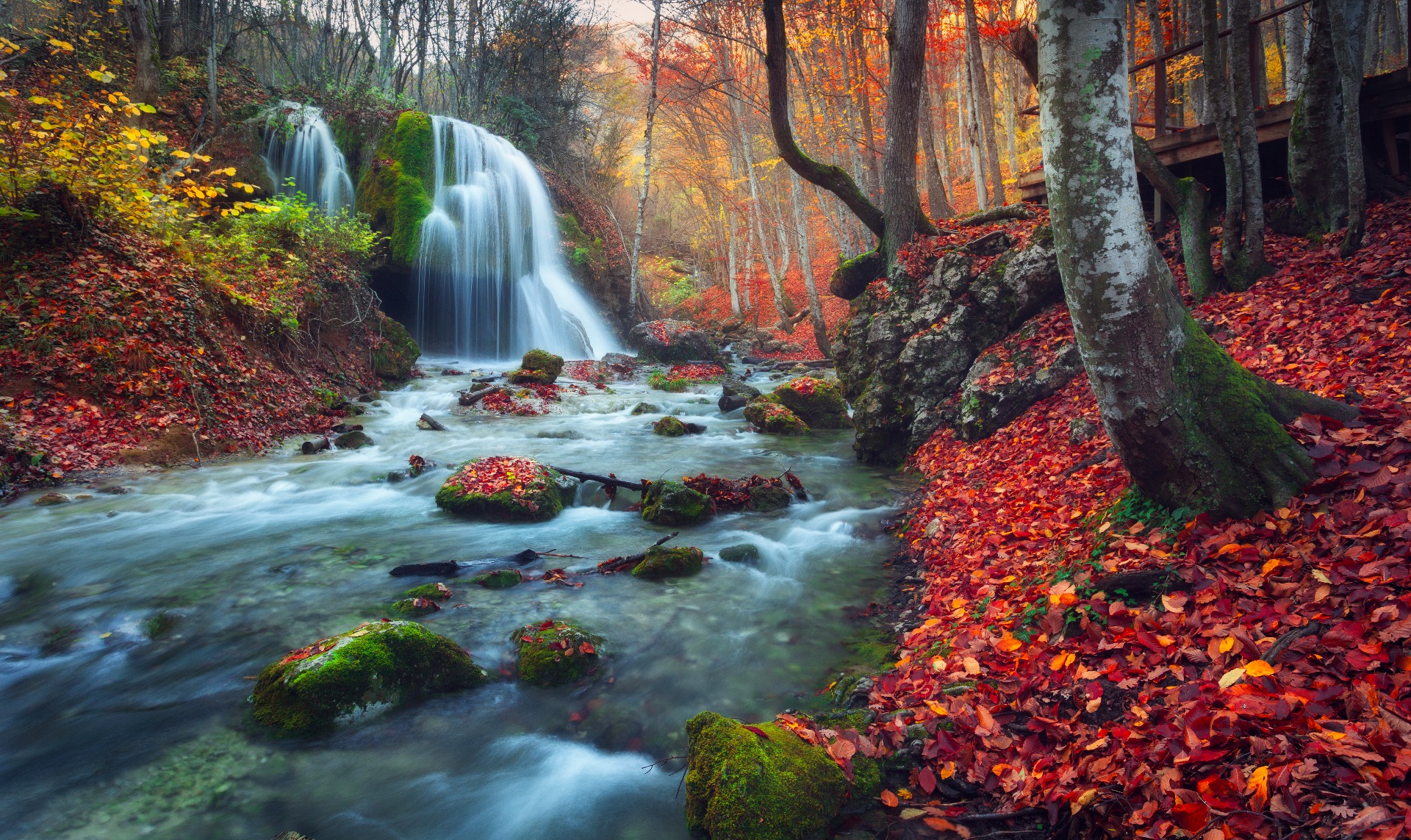 Taurus, April 20 - May 20

Mindfulness
"I'd always assumed that the voice in my head was me."
Gemini, May 21 - June 20

Relationships
"Most people do not listen to understand; they listen with the intent to reply."
Cancer, June 21 - July 22

Emotions
"I had to stop being afraid to feel."
Leo, July 23 - August 22

Purpose
"Start with the end in mind."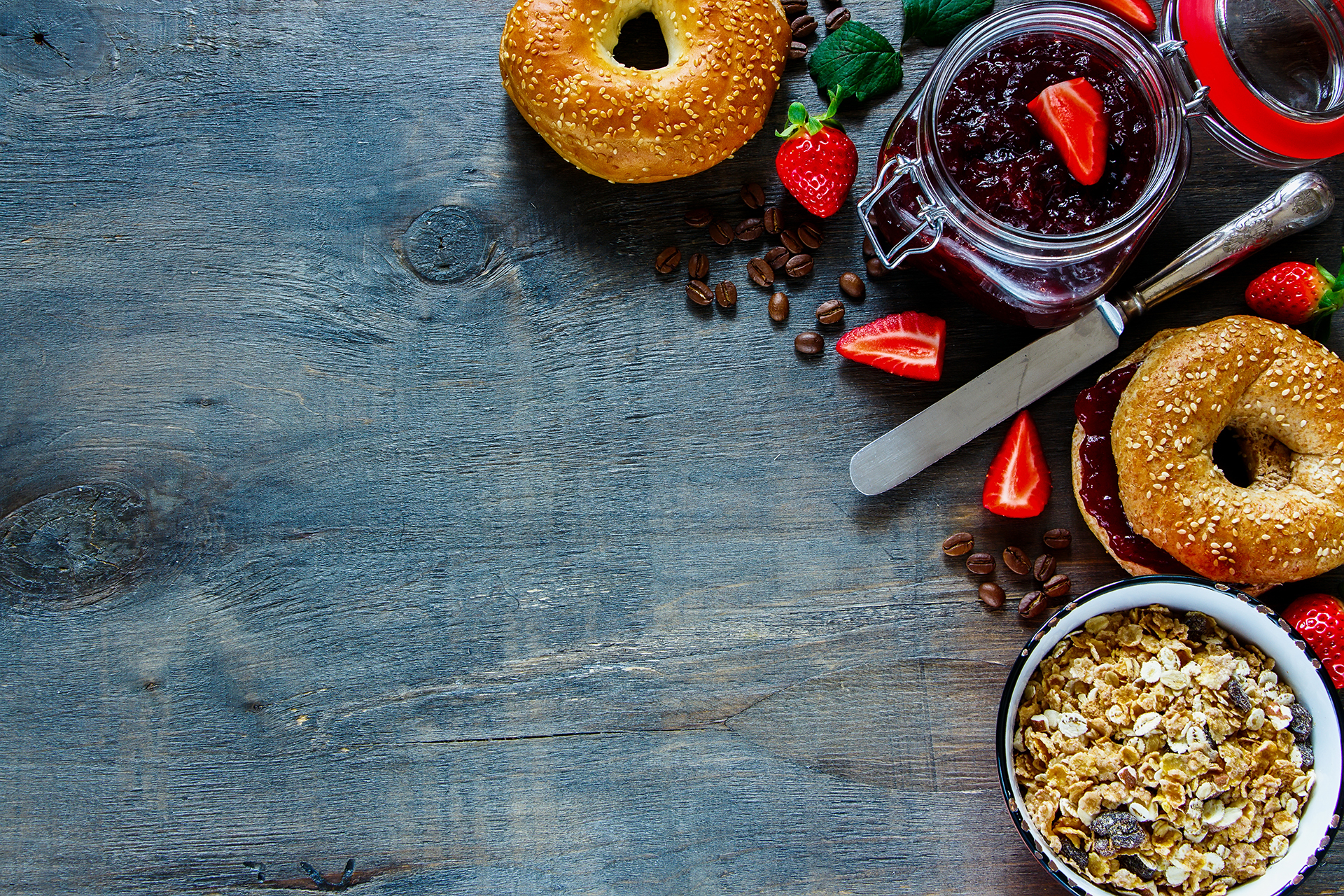 Virgo, August 23 - September 22

Nutrition
"Let thy food be thy medicine."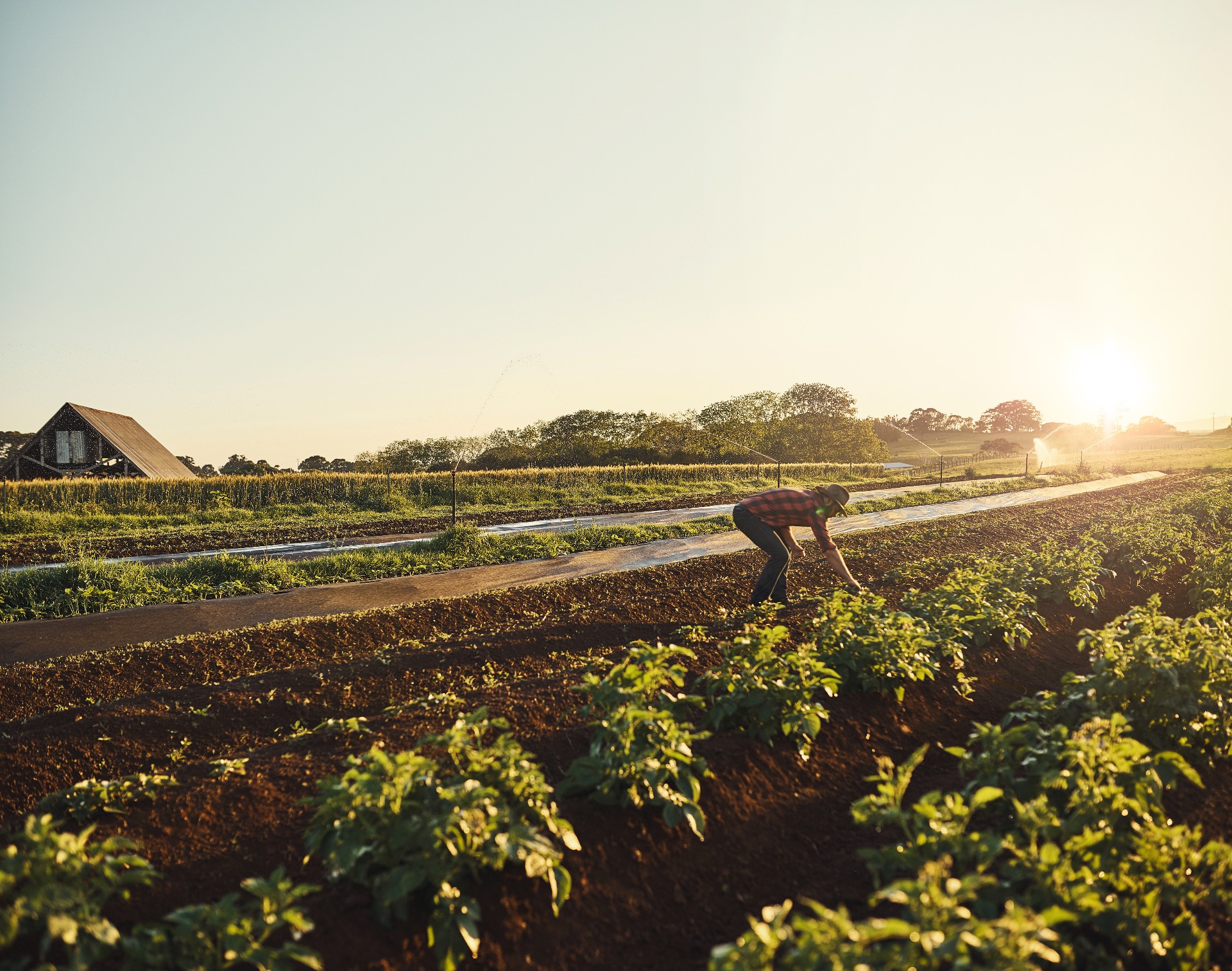 Libra, September 23 - October 22

Interconnection
"Whatever we do to the web, we do to ourselves."
Scorpio, October 23 - November 21

Resiliancy
"When you go into the cold, you cannot think. You have to be."
Sagittarius, November 22 - December 21

Joy
"Play is the vital essence of life."
Capricorn, December 22 - January 19

Mastery
"Only one who devotes himself to a cause with his whole strength and soul can be a true master."
Aquarius, January 20 - February 18

Solitude
"Stop reading so much and go think!"

Pisces, February 19 - March 20

Rest
"Rest is not idleness."