"Providing Whole-Person, Outside-the-Box Care"

A Direct Primary Care Micro Medical Practice
Grounded Serpent is set to open its doors in the summer of 2023

What is Direct Primary Care?
Direct Primary Care is an innovative, membership-style model that allows you to have a direct relationship with your doctor. For the equivalent of a monthly cell phone bill, you can receive concierge-level healthcare tailored to your individual needs at no extra cost, including:
Unhurried visits
Email, text or call your doctor directly
House calls
Weekend appointment times
Wholesale labs and medications
Simple office procedures
I care for people of all ages, birth to death. Click here for our list of services and our membership agreement.

If you are looking for innovative treatment of a stress illness disorder, please call or fill out the form here and let us know. Price is to be determined based on your personal situation and level of need.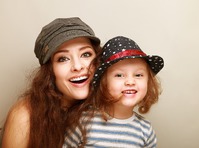 Personable
We have less patients so we can spend more time with the ones we have. Here, you never need to worry about a stranger taking charge of your healthcare.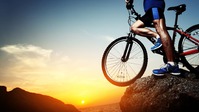 Accessible
Appointments are available outside of normal business hours and same or next day appointments are the norm. Plus, you have your physician's cell number for urgent matters after hours.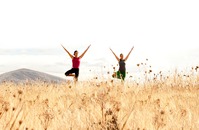 Comprehensive
Lengthy visits, allowing time for symptoms to be understood in context, provide us the opportunity to investigate root causes and provide tailored treatment recommendations.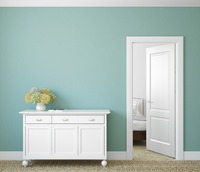 Simple
Through the micro practice model we practice medicine in its simplest form so we can spend more time on patient care and less time distracted by charting and billing.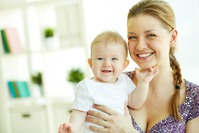 Direct
Through the Direct Primary Care (DPC) model we cut out the middle men in order to restore the sacred doctor-patient relationship. No more third party payers determining your care.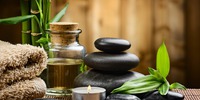 Holistic
We have a special interest in mind-body medicine and exploring the relationship between stress and illness. Many poorly understood conditions greatly benefit from this model of care.