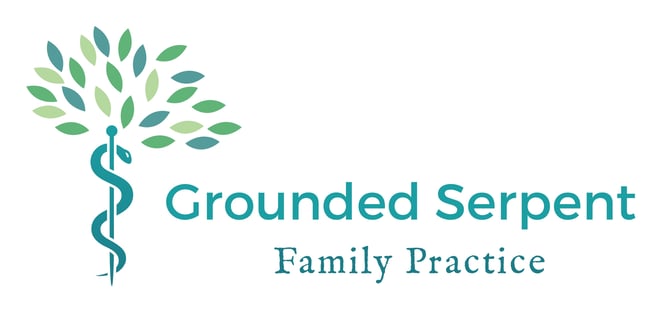 How much does it cost?
The membership price will be tailored to the patient.
I recognize that the patients with chronic fatigue syndrome who I am most interested in serving generally do not have disposable income. I have made it my goal to never turn away a patient due to inability to pay. Most direct primary care practices charge their patients between $75-$125 per month depending on age (with the older patients paying more, presumably because they are more medically complex). If you have the means, you can expect to be charged somewhere in this ballpark.​
There is no extra cost to sign up or end a membership. There is a re-enrollment fee of $300 to return after ending a membership.
I am a big believer in the gift economy. I would much rather receive support in the form of donations from people who have disposable income and are interested in supporting a good cause than be forced to turn away patients due to inability to pay. My ideal business model is one of gift giving: I give to you my time and expertise. I receive the gift of whatever you can afford to pay me in whatever form that takes. The doctor-patient relationship should not be a purely financial one.
If you would like to support me in providing care to those who would not otherwise be able to afford it, consider supporting me through my Patreon account. If you want to help but cannot offer monetary support, you can still share my story and Patreon account on your social media. Or, feel free to offer your time or other skills. Just message me at brown@gsdpc.com.